Get a Relief Today by Well-Experienced Chiropractor: Garden Grove, CA
It is not always easy to find a Chiropractor in Garden Grove, CA.  Chiropractic care has been shown to have many benefits for your health and wellness. Chiropractors are trained professionals that can help with all of your aches and pains while also helping you maintain the proper curvature of your spine. We want to ensure that no matter what type of chiropractic issue you are experiencing, we will be able to provide relief! When you come into our Garden Grove office, we will take some time to get to know you on a personal level before performing any adjustments on your back or neck. Learn more here.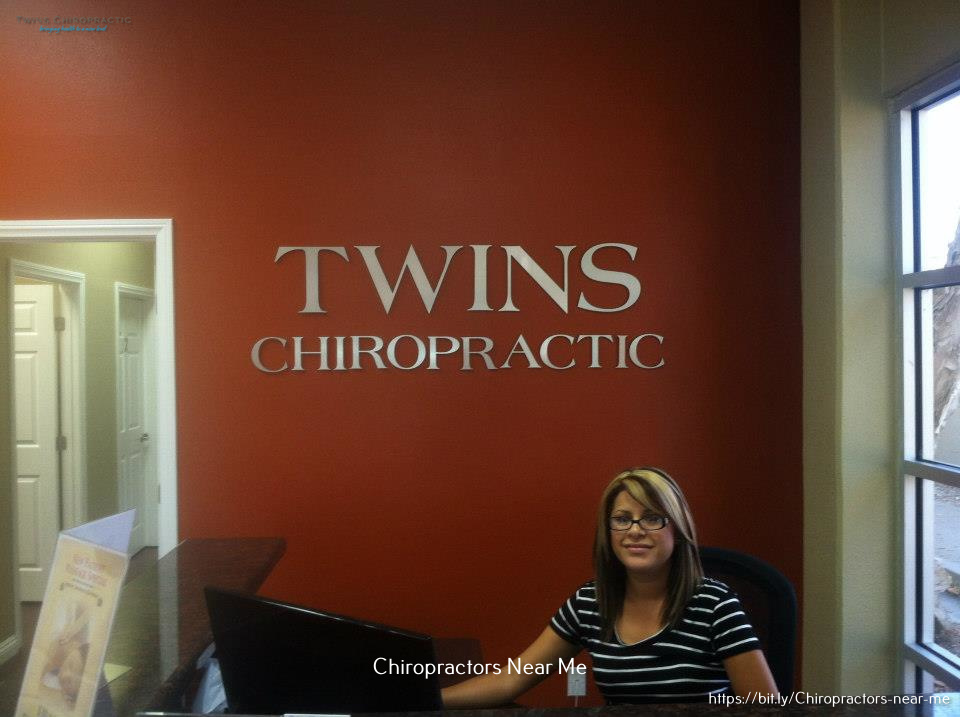 Our Chiropractor in Garden Grove is well experienced and has been practicing for many years. We provide a free consultation where you can learn about your condition on top of an initial exam to determine if we are the right fit for your needs. Our chiropractor will perform lumbar spine x-rays, entire spine views with flexion distraction view as needed depending on the patient's specific condition(s). An instrument adjusting table helps our doctor pinpoint areas of vertebral subluxations that may be causing pain or discomfort during treatment sessions. A digital x-ray system is used for this purpose. Remember that Chiropractic care is not just for back pain! Chiropractors are trained to provide relief even if you have non-musculoskeletal problems such as allergies, asthma, or certain types of headaches. Chiropractic care has also been used in the treatment of carpal tunnel syndrome and leg cramps. Many patients find chiropractic treatments beneficial when recovering from injuries requiring surgery. We take a whole-person approach by looking at all factors influencing your well-being, including stress, diet, exercise & lifestyle habits, to create an individual plan tailored specifically towards your needs with our Chiropractor team in Garden Grove, CA. Learn more about Why should you need A Chiropractor in Garden Grove, CA.