Why should you need A Chiropractor in Garden Grove, CA?
Why? Because they are trained to help with a variety of ailments. They can assist with back pain relief and posture correction so that you will feel better every day. So many people go out and find an actual professional when they have back problems or neck pains that come up every day. They need to seek help from someone with specific training when dealing with their spine alignment issues. A Chiropractic care system deals specifically and only with physical health problems as opposed to prescribing medications like most doctors, which usually end up making people sicker over time. Do yourself a favor and check them out today before making your decision on whether or not to seek their help! They are also trained to work with pregnant women and infants, which some doctors cannot do themselves due to having certain limitations set against them by state laws. You may be able to finally address particular problems that have been plaguing you for a long time if your Chiropractor in Garden Grove, CA, can adequately handle the root of them. Information can be found here.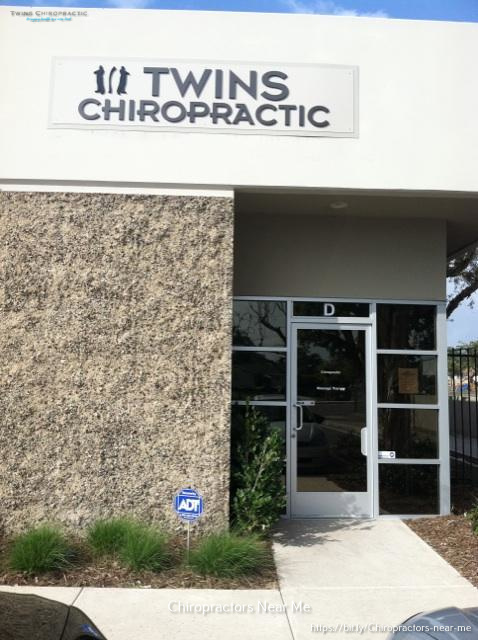 If you're interested in Chiropractic care and want to know what this doctor can do, give us a call. We'll be more than happy to help get you started on an incredible path so that your body can work as it was intended! Chiropractors are experts in the field of musculoskeletal health. Our Chiropractors are well-trained to discuss the benefits of Chiropractic care for you. Chiropractors use a variety of Chiropractic techniques and procedures to diagnose, treat, and prevent neuromusculoskeletal conditions. Chiropractors in Garden Grove, CA, will be able to help you tremendously. Chiropractors are one of the best alternatives to pain medications. Chiropractor Garden Grove, CA offers a range of methods for treatment and rehabilitation that can help you regain mobility and relieve your discomfort or chronic pains through non-invasive treatments such as spinal adjustments, soft tissue work, massage therapy, exercise rehab programs, among others. Many health insurance providers now offer chiropractic care, so it has never been easier to find relief from your neck or back problems than today. See here for information about Services of Chiropractor: Garden Grove, CA.