How Gaps In Treatment Can Affect Car Accident Cases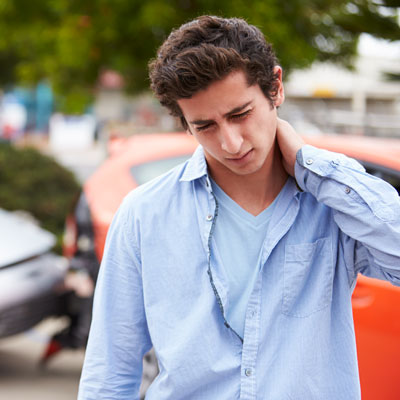 Here at Twins Chiropractic and Physical Medicine , patient care and the validity of your client's case matters to us.
When patients are with us, our dedicated Personal Injury staff closely follows a custom treatment plan to ensure no gaps in care. Our staff goes through patient files on a weekly basis and updates handling case managers if there are multiple missed appointments or more than a two-week gap in treatment.
While patients are being treated for their accident, it is important to inform and reiterate the importance of consistency with little to no gaps in treatment.
Unfortunately, insurance companies do not always have the client's best interest at heart and will find any excuse to not pay for treatment or care. Unexcused gaps in treatment, in the eyes of insurance companies insinuate that the client is "not truly injured". There are some gaps that are excused absences such as: pre-planned vacations (planned and paid for prior to accident), unforeseen surgery, and pregnancy-majority of the time absences such as these will not have an effect in Personal Injury cases. Although missed appointments and spontaneous trips may occur, clients need to update their doctor and attorney and inform them of any missed appointments and reschedule as soon as possible.
A gap in treatment not only has a possibility of affecting cases, but most importantly, they may cause clients to decline in progress and risk further injury. All bodies are different and heal at different rates-therefore, some patients tend to miss appointments because they are "feeling better". If that is the case, they should always inform their doctor so a re-evaluation is performed and based on an exam, and a proper discharge or an updated treatment plan is put into effect. Restoring bodies to their full capability and regaining full range of motion is our top priority.
Book Your Appointment
We understand life gets busy, and as a company based on patient convenience, Twins offers five locations throughout Orange County, California that patients can travel between, later office hours, Saturday appointments and a walk-in option after an initial consultation.
Contact any of our locations to schedule your clients-we look forward to building a relationship!
CONTACT US »

Gaps In Treatment | Twins Chiropractic and Physical Medicine