Our Chiropractors Offer Cutting-Edge Care
Experience Relief and Wellness at Twins Chiropractic and Physical Medicine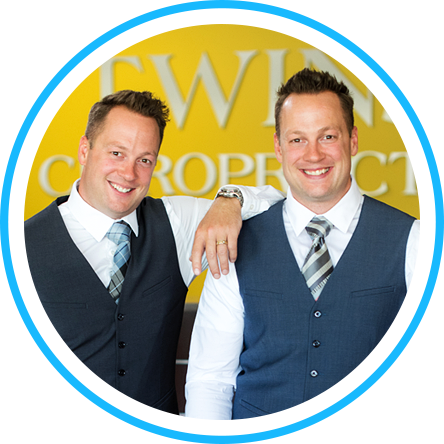 At Twins Chiropractic and Physical Medicine , chiropractors and Identical twin brothers, Dr. Daniel Clements and Dr. David Clements, provide their practice members with the very best in family wellness. We have a reputation for excellence in several areas:
We want to get you better so that you can tell your family – and get them better, too!
A Patient-Centered Practice
Our practice is clearly patient-centered. We always begin with a thorough evaluation and a discussion of the true cause of your problem, followed by a customized treatment plan that's designed to get you out of pain as quickly as possible.
We want you to trust that we understand your concerns, while extending hope that we can be of service in providing your care.
We see you as a member of our own family and will treat you as such. Give us a call today!