Chiropractic Care is Unique to You
Chiropractors are focused on a whole-body approach to healthcare. Their core belief is that the human body naturally seeks a state of balance, so they are most concerned with finding out what is throwing you out of balance and therefore causing you pain. Patients are often pleasantly surprised to find out that the chiropractor is worried about the whole body's health. Your first visit will look at the big picture so that the chiropractor can design a treatment plan that is unique to you. No one else's treatment plan will be exactly like yours. Garden Grove, CA information can be seen at this link.
Testing
Chiropractors will evaluate the first part of a tailored treatment plan. They use many different tools to evaluate your body, such as EMG to check the muscles and nerve cells and NCV testing to check on nerve function. Of course, they did many kinds of imaging studies. Discover facts about Find a Full-Service Chiropractic Office.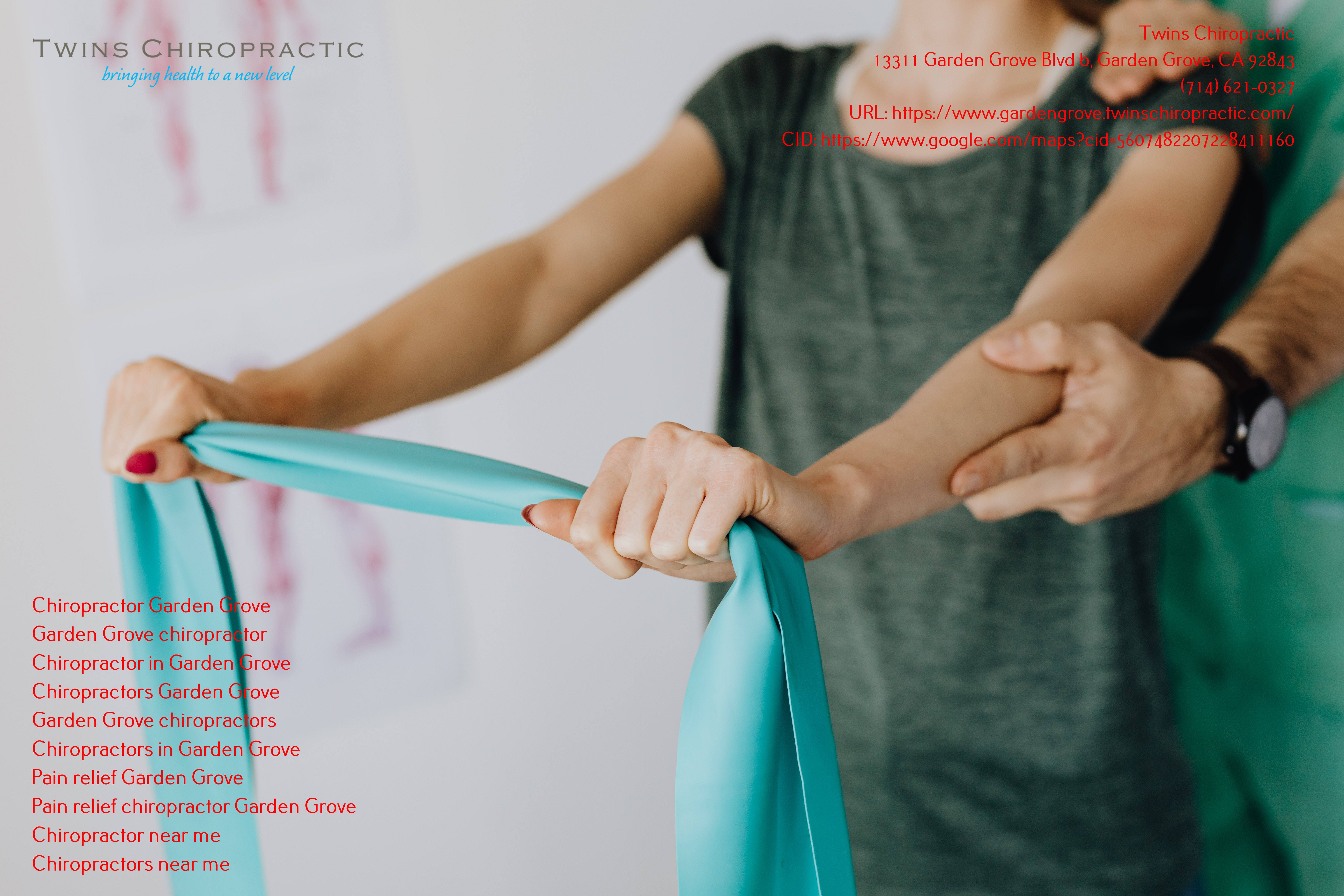 Treatment
Your unique treatment plan includes many different aspects, including spinal adjustments. A chiropractor may call upon his staff to provide massage therapy and physical rehab services. Some chiropractors provide videos showing patients how to stretch. Each plan will be a holistic approach that suits your needs.