For everyday citizens, this is not a term they encounter daily or even appear in their communication. It, therefore, seems like a foreign phenomenon shrouded in mystery. Thus, there are a lot of ill-informed notions about this subject. This article explores and dispels three of these myths. Garden Grove, CA information can be seen at this link.
He is expensive
Even though the name of this doctor appears complex, it does not reflect the prices. When you compare the cost of visiting a chiropractor to that of consultation with a medical doctor, he is cheaper. Getting early treatments through chiropractic care will save a lot more on invasive treatments. Discover facts about What to Look for When Choosing a Chiropractor.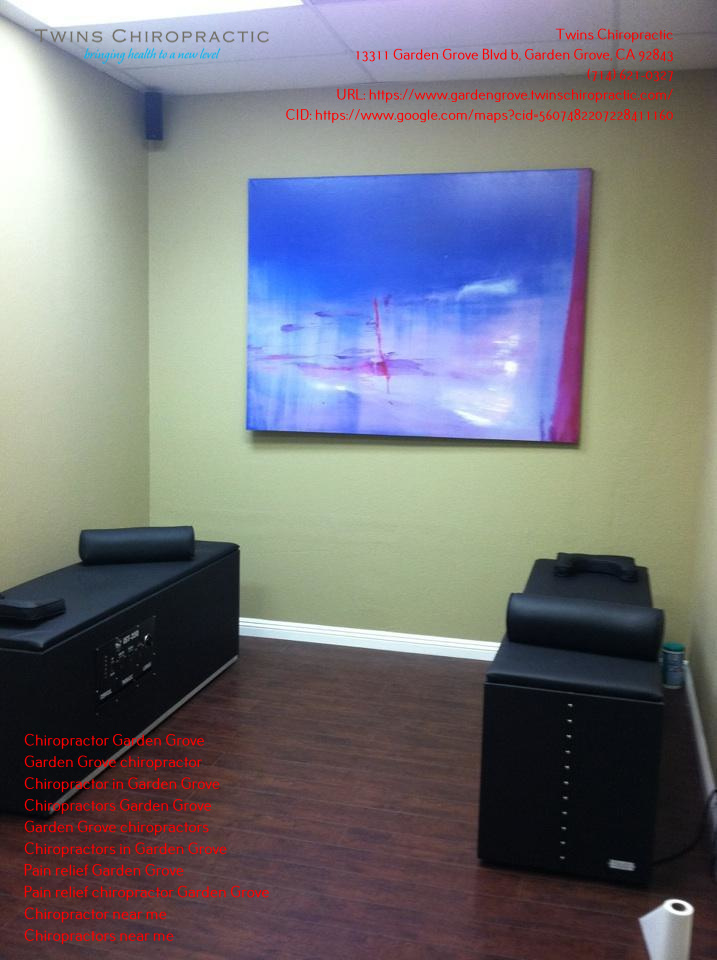 He is not a Real Doctor
People tend to think that a chiropractor is either a less-qualified doctor or a not real doctor. They see him as a type of massage therapist. The truth is for a chiropractor to receive the certification of practice, he has to complete four years of undergraduate training and another four of a doctoral degree.
His treatments are non-scientific
Another belief is that the treatment methods a chiropractor uses are not scientific. The notion cannot be further from the truth as chiropractic care has its root in biological sciences. The practice revolves around how the nervous system functions and the relation to the spine.