With the endless options of medical practices popping up everywhere, settling on one can be a daunting task. Not to mention the possibility of being duped by fake doctors and questionable treatments. More can be found here.
Getting a little nudge in the right direction will help to make the right choices. These tips and pointers narrow down the criteria for picking chiropractic compatible with individual needs; Learn more about Benefits of getting Chiropractic Adjustment from a Trained Chiropractor.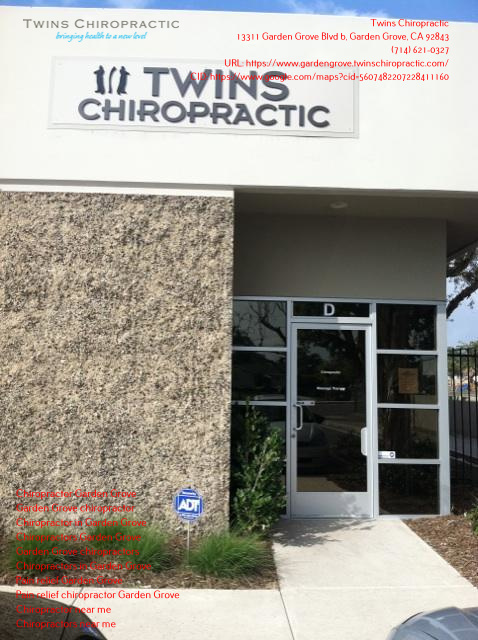 In our modern society, names tend to be synonymous with expensive. But it is also true that a well-known person speaks of credibility. It is good practice to ask for recommendations from some patients or people working in the medical field like physicians. A chiropractor with solid credentials and reputation will have high-value connections in the industry.
Know your needs.
No matter the kind of pain, it is vital to know that the chiropractor is compatible with your needs. Find out their techniques, type of ailments, and nature of injuries they handle. Scheduling a consultation can shed more light on the matter.
Know their philosophy of care
It is essential because it will help distinguish high-value practitioners from the half-baked or nonprofessional chiropractors. So look for aspects like their vision, treatment cycle, and treatment techniques.