Traits of A Reliable Chiropractor
It goes without saying that the chiropractor you choose has a lot to say about the results you will get. The options of such providers may be indeed endless, but that shouldn't be a reason to pick just anyone. Here are some traits you should consider when the time comes to choose a chiropractor.
Strong Communication skills
Learning how to communicate with patients is very important. Having good listening skills will help you in ensuring that the patients' needs are met. This is another great way of helping the patient to understand the treatment plan. Information can be found here.
Showing Empathy
Great chiropractors should be emphatic for them to understand what the patients are going through. Understanding the various symptoms and pain is the key to providing the best treatment. Empathy helps install trust and put the patients at ease. See here for information about Factors to Consider When Choosing a Chiropractor.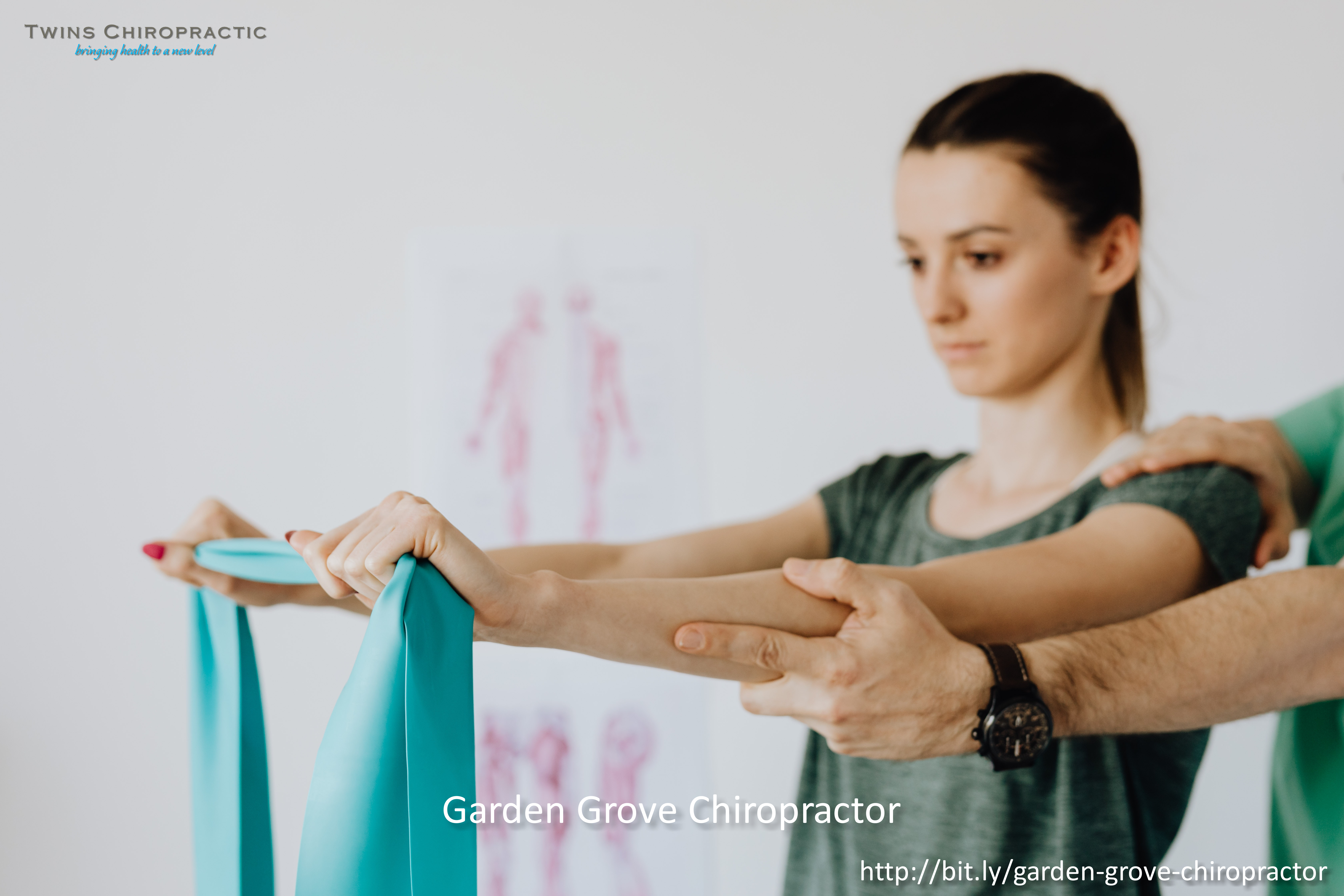 Focusing on the Patient
These practitioners should focus solely on their patients. In general, they should be committed to providing a flexible treatment plan and environment. They should focus on continuous improvement of the patient's condition.
They are Knowledgeable
These practitioners have immense knowledge about the nervous system, spine, nutrition, exercise, movement, and muscular systems. Additionally, these are professionals who enjoy learning, and they are conversant with the latest techniques and research in chiropractic.