Dr. Mankaran (Manny) Singh Mann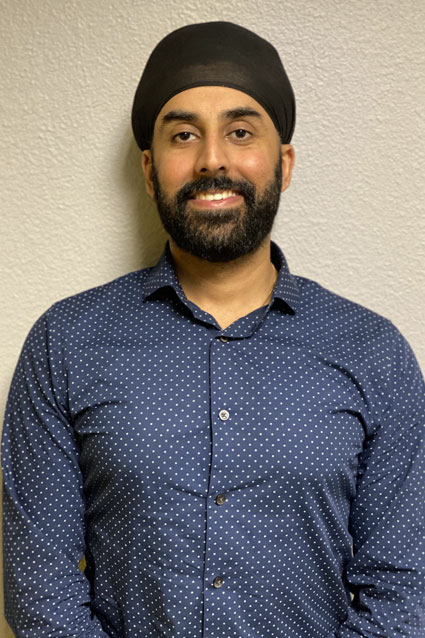 Dr. Mankaran (Manny) Singh Mann grew up in southern New Jersey after spending his early childhood years in Edmonton, Alberta, Canada. He received his Bachelor's Degree in the Biological Sciences from Drexel University in Philadelphia, PA and later went on to receive his Doctorate of Chiropractic from the Southern California University of Health Sciences, graduating Summa Cum Laude. He also has a strong Sports Medicine background, having emphasized that while in school.
In his free time, Dr. Manny enjoys spending quality time with his family and friends. He also enjoys traveling, working out, movies, cars, and is a big sports fan especially football, basketball and hockey.
After nearly pursuing a career to be a medical doctor, Dr. Manny decided that treating the body as a whole resonated with him more because he wanted to help inspire his patients to make lifestyle modifications, attain balance, and truly feel their best.
Dr. Manny looks forward to meeting you. Call the office today to schedule an appointment.
OUR SERVICES »


Dr. Mankaran (Manny) Singh Mann | Twins Chiropractic and Physical Medicine