How to Find the Perfect Pain Relief Chiropractor
Choosing the right Pain Relief Chiropractor can be a difficult task. There are so many professionals to choose from, and each one will have different rates and methods of treatment. Pain relief chiropractors offer a variety of services including joint manipulation, spinal adjustment, massage therapy, physical rehabilitation exercise instruction, and more. This blog post will help you find the perfect Pain Relief Chiropractor for your needs. Information can be found here.
Pain relief chiropractors are often a great resource for anyone with back pain, neck and shoulder tension, or headaches. Some common ailments treated by Pain Relief Chiropractic methods include whiplash injury, sciatica symptoms (sciatic nerve irritation), herniated disk spinal conditions, auto accident injuries, and more. See here for information about Getting Back on Your Feet with a Pain Relief Chiropractor.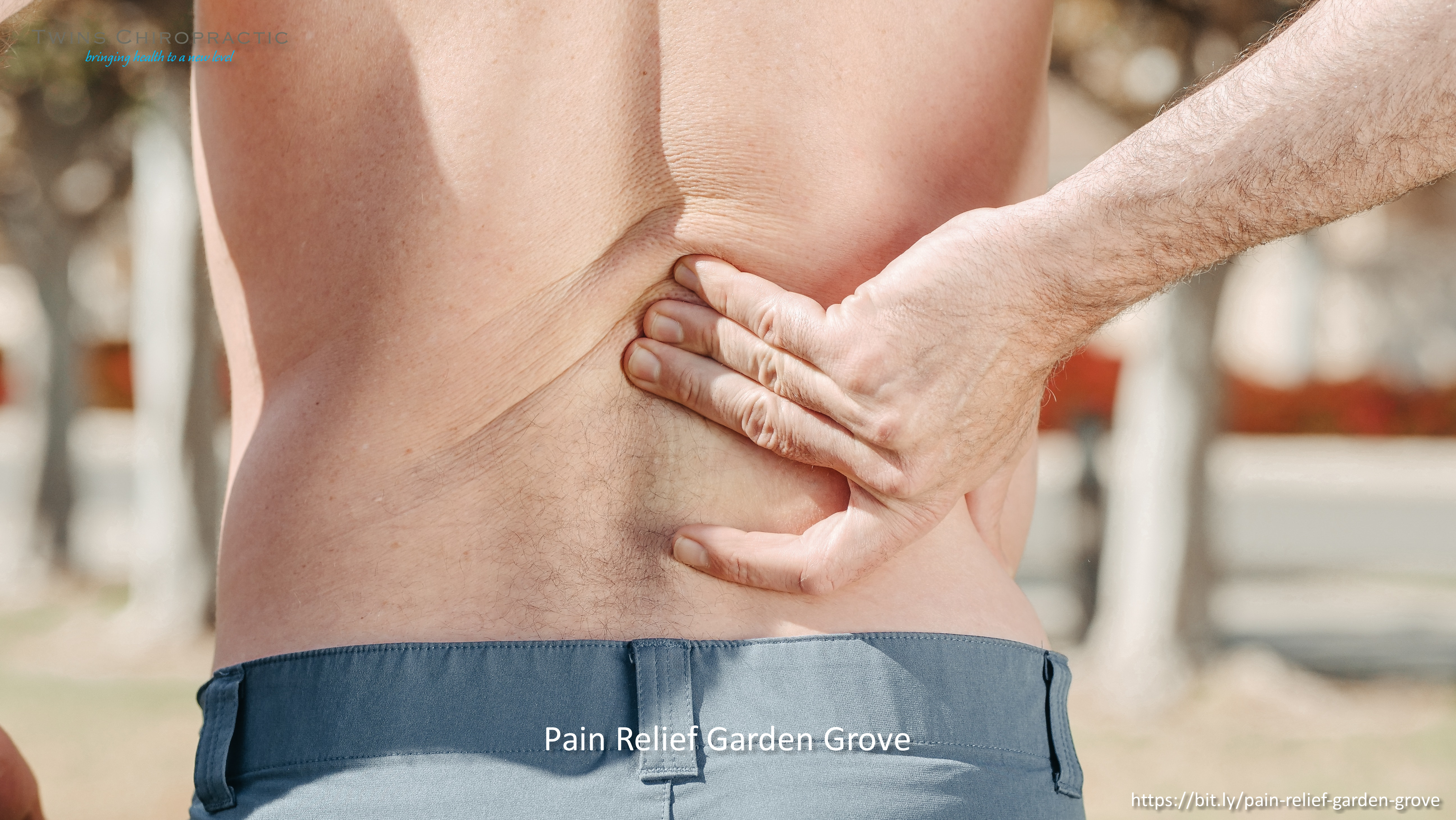 When you want to find the perfect Pain Relief Chiropractor in your area the best thing to do is ask friends who have had success working with this type of professional before. You can also search online reviews on websites such as Yelp! or Google Plus Local Reviews which will provide you with feedback from others who may have worked successfully with that particular Pain Relief Chiropractor in the past. Pain relief chiropractors are excellent at providing pain relief and will work with you to pinpoint the problem areas.
Pain Relief Chiropractor's services can be pricey depending on your location, but they often have a variety of payment plans available which makes it easy for anyone to afford this type of care. Your Pain Relief Chiropractor may even offer discounts such as a military or senior citizen discount in order to make their service more affordable for everyone!