Enjoy the Outdoor Fun of Irvine's Crystal Cove State Park
Crystal Cove State Park is one of the most popular parks in Irvine, and for a good reason. Crystal Cove offers something for everyone: stunning views of the Pacific Ocean and Catalina Island, tide pools that provide a glimpse into marine life, hiking trails to explore different terrain, and even camping spots if you want to make a weekend trip out. Of it! Here are some tips on how best to enjoy Crystal Cove, State Park. Learn more here.
You can camp in Crystal Cove, but it does fill up quickly, so make sure to book your site months in advance! Otherwise, you might end up with some pretty nasty neighbors…or no one at all. If you're not into camping, then the day-use fee for parking is $15 per car and includes access to the whole park (minus any campsites). If you are visiting during peak season between Memorial Day weekend and Labor Day weekend, expect crowds! Crystal Cove gets busy on summer weekends because everyone wants to enjoy its beauty while still having time. Learn more about Exploring Orange County Great Park in Irvine, CA.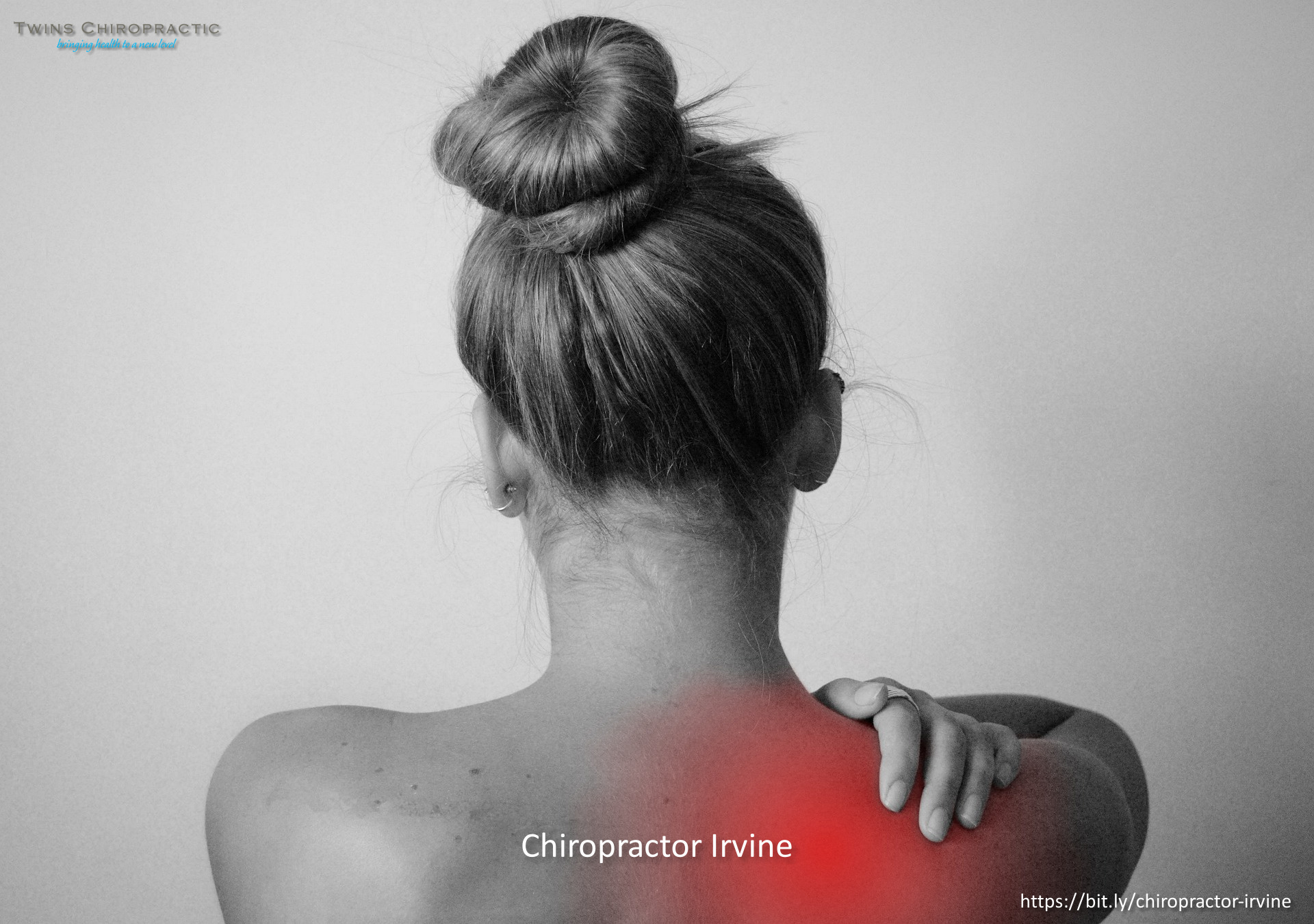 Crystal Cove offers over seven miles of hiking trails, so be sure to wear comfortable shoes! Crystal Cove is one of the only places where you can camp with an ocean view. If you want to make a weekend trip out of it, check their website for availability and reservations.  Be careful when exploring tide pools – they are fragile ecosystems that take years to recover from human interference. Do your part by leaving them as pristine as possible when visiting Crystal Cove State Park.