Are Chiropractors Licensed to Practice?
Although each state is different in its licensure process, all chiropractors do have to be licensed to practice in the United States or Canada. More about Garden Grove, CA can be seen here.
Course of Study
While preparing to become a chiropractor, students typically earn their undergraduate degree in a life sciences field such as biology. Then they go on to complete a 4- or 5-year graduate degree from a specialized chiropractic school.
The graduate program is typically heavy on supervised clinical practice. These programs make sure students are involved directly in inpatient care. Click here to read about Why Don't Chiropractors Prescribe Drugs.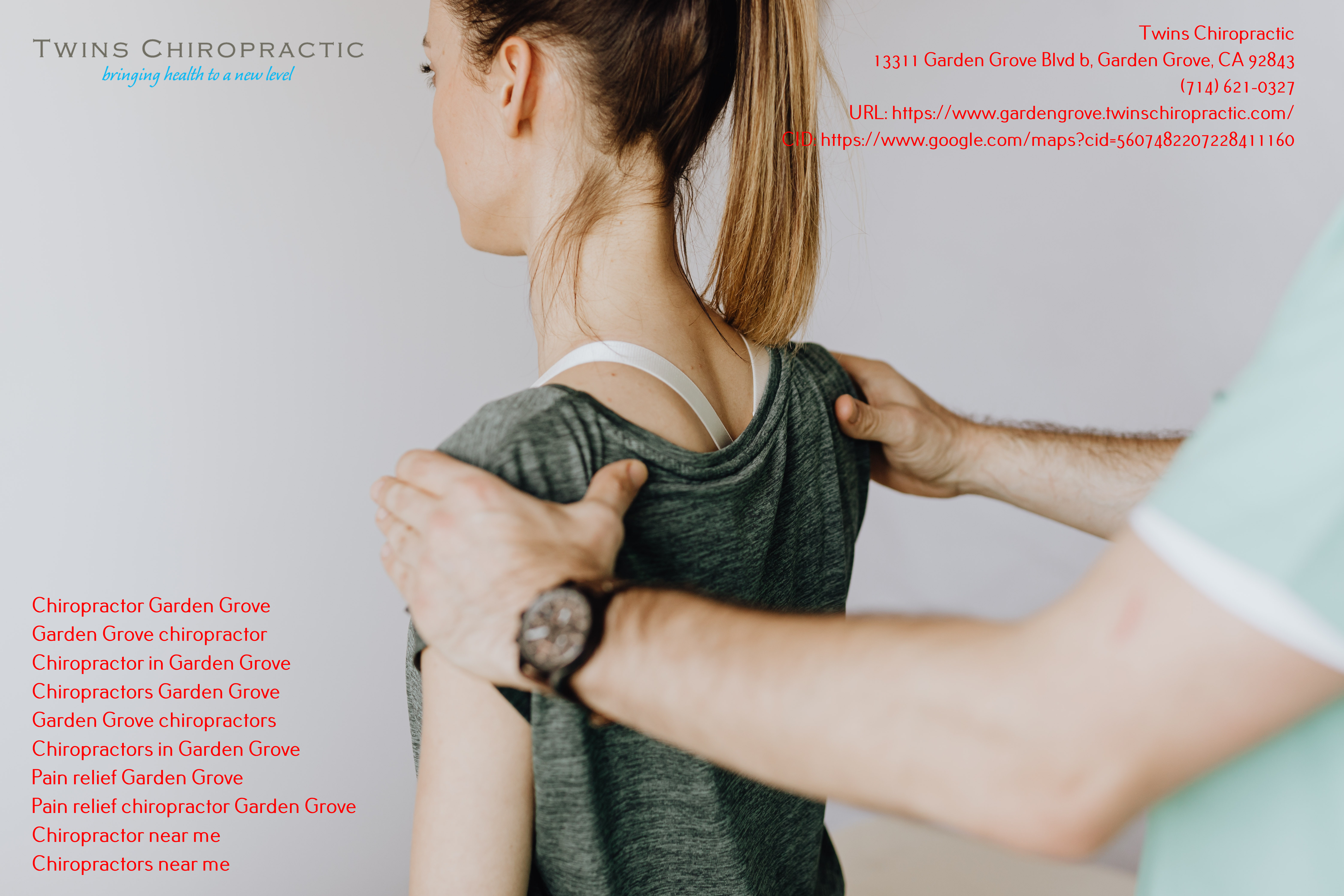 Requirements
Every state requires that the chiropractor earn the Doctor of Chiropractic degree from an accredited institution. Every state also requires the student to pass the licensure assessment exam given by the National Board of Chiropractic Examiners.
Also, to renew their license, chiropractors must earn over 20 hours of continuing education credits every calendar year. These courses usually keep chiropractors up to date with new technology in the field of imaging. Many classes help chiropractors learn new clinical skills.
In some states, chiropractors can be licensed to include acupuncture in their practice. In keeping with chiropractic's holistic nature, some states allow chiropractors to administer homeopathic treatments and nutritional supplements.