A high percentage of people suffering from back pain seek chiropractic treatment to relieve the pain. Studies show that the majority of back pains result from pressure exertion coming from the misalignment of bones. In theory, realigning the musculoskeletal structure in such cases through adjustment will help the body heal itself without surgery. Visit this link for more information.
Some techniques in chiropractic care that help achieve this include;
Gonstead Technique
Gonstead is a universal technique in chiropractic practice. The method focuses on realigning the lower back or pelvis. A chiropractor adjusts these bone structures while the patient is lying on their side. It works to realign joints and reduce stiffness and pain. Read about Reasons Why a Chiropractor is Essential in The Field of Medicine here.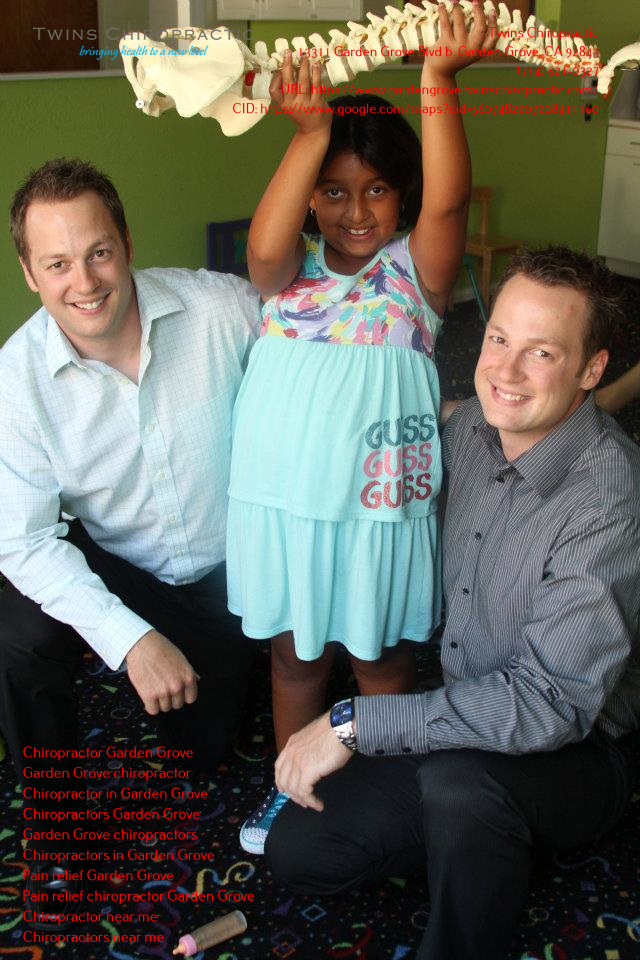 Diversified
It is a very similar technique to Gonstead because it involves using specific hand thrusts on the focus areas to adjust the spine. Its primary function is to realign the spine and restore proper movement.
Thompson method
Thompson is a method that uses a particular table with padding for adjustment of the spine. The design allows it to drop a fraction of an inch at the moment when the chiropractor applies a quick thrust. The drop helps to mask any discomfort for the patient.
The Activator
This one uses a handheld gadget to deliver small impulses to the spinal vertebrae. The chiropractic application of the technique ranges from treating low back pain to migraines. Because of the gentle approach of the activator method, it is a perfect option for the elderly.