Regenerative Medicine at Twins Chiropractic and Physical Medicine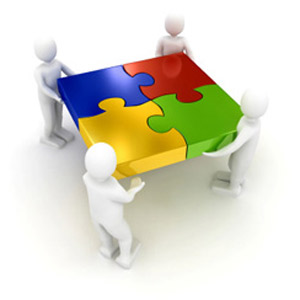 At our practice, we're proud to offer patients the latest in technological advancements when it comes to healing you naturally.
Our team is happy to place a focus on regenerative medicine, a promising new field that uses human cells and tissue to improve your body's healing process without the need for drugs or surgery.
What is Regenerative Medicine?
Regenerative medicine uses your own cells and tissues to improve areas of your body that need help healing. The idea behind regenerative medicine is this: Signals are sent to areas of your body in pain letting it know that healing is needed. When the regenerative product is administered, the signaling will go through a series of stage that end in regeneration.
Because each patient is unique, several sessions may be required before full results can be appreciated. When you visit us for an appointment, we'll be able to better examine your current state, needs and goals.
As always, your care with us will be custom and tailored to you-we'll always have your best interest at heart.
What Are the Benefits of Regenerative Medicine?
Regenerative medicine has wide ranging benefits that may help patients suffering from a variety of conditions.
It's designed to restore functionality to damaged areas, helping your body work exactly as it was designed.
It may be ideal for patients dealing with:
Knee pain
Hip or back pain
Shoulder problems
Athletic injuries
Age-related problems
And more
Ready to Learn More?
We'd love to speak with you about the benefits of regenerative medicine and whether or not you're a candidate. Contactour practice today to book you first appointment-we look forward to working with you soon!

Regenerative Medicine | Twins Chiropractic and Physical Medicine