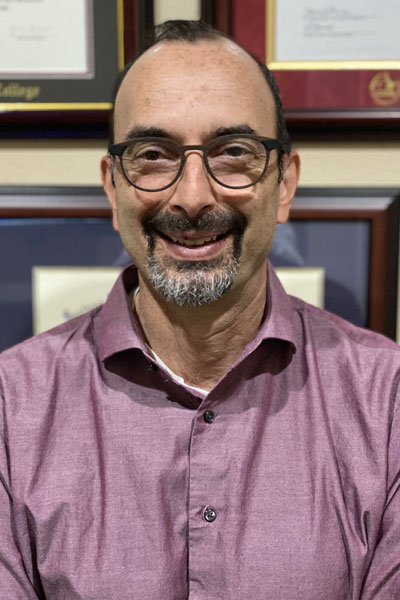 Meet Dr. William Abboud
Dr. Abboud was born in Beirut, Lebanon. He earned his Bachelor's Degree at California State Fullerton and his Doctorate in Chiropractic at Los Angeles College of Chiropractic. Dr. Abboud has over 30 years of experience in the medical and educational industries.
Dr. Abboud became a chiropractor because he was fascinated by how the body works and how the human body can naturally heal itself. Keeping the spine impingement free allows all human beings the luxury of being pain-free and living life to its fullest.
His passions outside of work are spending time with his beautiful wife and four children. To Dr. Abboud, nothing is more precious than family time.

Dr. William Abboud | Twins Chiropractic and Physical Medicine